September Newsletter - 2013
Newsletter

September 2013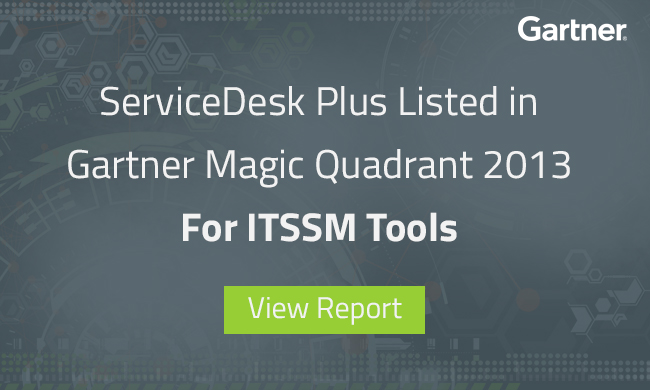 Product
News & Updates

Death of the PC: Time to Kiss Your Computer Goodbye?

Back to School: The ABCs of IT Management

Where the cloud touches down: Simplifying DCIM

Keep your Samsung SAFE devices safer!

The evolution of modern IT Management. Have you planned for it yet?
Meet
ME
at User Conference
© 2013. ManageEngine is a trademark of ZOHO Corp.
All other company and product names may be trademark of the respective companies with which they are associated.